Our team is here to help you. Our goal is to meet your needs as it pertains to the health and well-being of their pet. Our clients' pets are members of their family and expect the same quality healthcare as they would for any other member of their family. When your pet comes to Cedar Creek Animal Clinic they become a part of our family too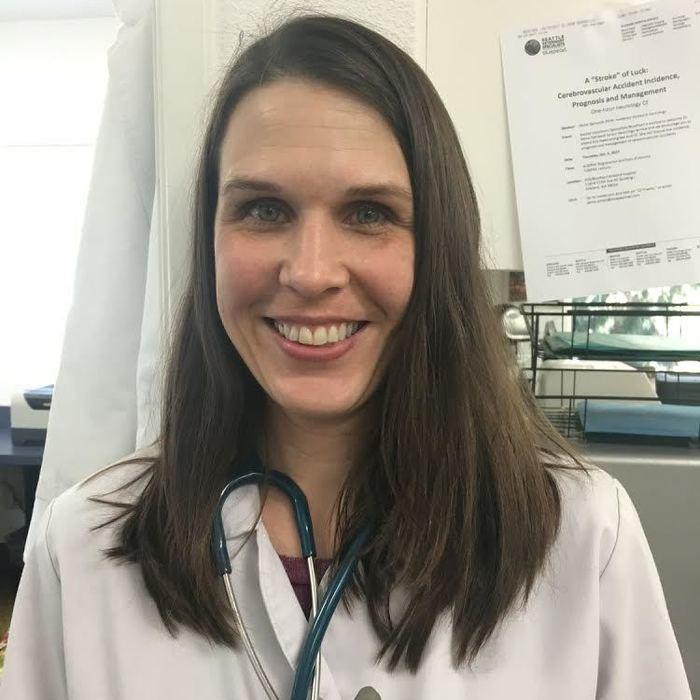 Dr. Prudence Jurica
DVM
Dr. Prudence Jurica is excited to join Cedar Creek Animal Clinic! She graduated from Washington State University in 2007, with honors, as a doctor of veterinary medicine. Dr. Jurica loves helping people care for their pets. Her goal is providing excellent care to help pets live longer, healthier lives. Her favorite areas of veterinary medicine are emergency care, dentistry, surgery, and feline medicine. Dr. Jurica lives in Port Orchard with her husband and 1 year old daughter. She also has an adorable geriatric cat and dog. Her favorite activities outside of work are backpacking and spending time with her family.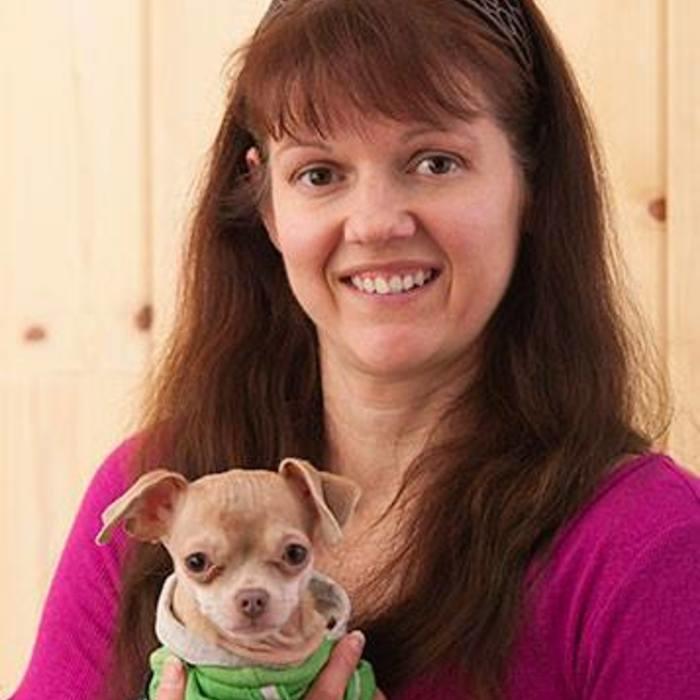 Dr. Kristin Kelsey
DVM
A graduate of Oklahoma State, Dr. Kelsey has been practicing medicine in Kitsap County since 1999. Anyone who has had the privilege of meeting Dr. Kelsey has seen the special bond she feels towards pets and their owners. She is well respected for her approach to medicine, her empathy and high quality of care.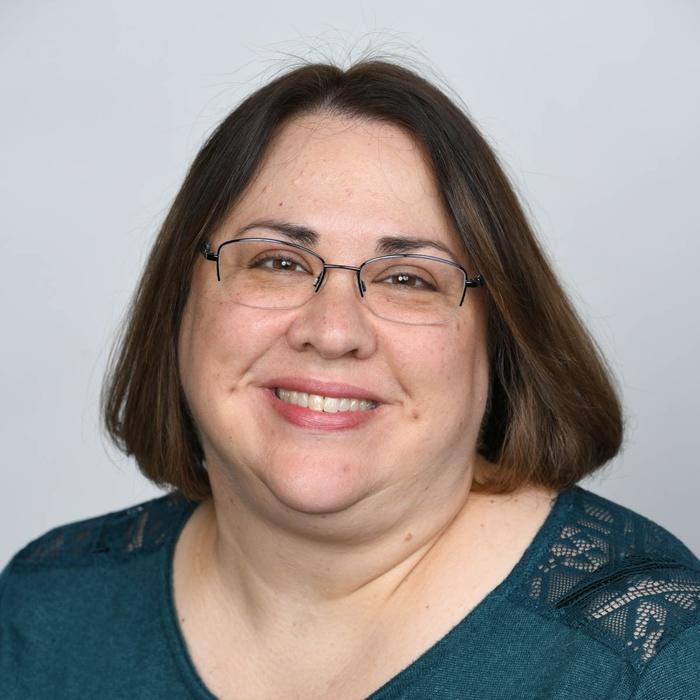 Dr. Paula Dietrich
DVM
Dr. Paula Dietrich was born and raised in Port Orchard. She graduated from Ross University located on the island of St. Kitts in the Caribbean. The first few years she worked as a general practitioner in Lacey and Vancouver before transitioning to become an emergency room veterinarian practicing in Everett, Tacoma, Poulsbo, and Olympia. Although she still enjoys treating the critically ill and traumatized patients, she was happy to give up the overnight shifts of ER work to join the daytime hours of Cedar Creek Animal Clinic. She has a special interest in behavior cases, skin diseases and anything to do with cats. In her free time, she is active with her church, enjoys reading a good book, or spending time in the kitchen. Dr. Paula Dietrich lives in McCormick Woods with her dog Qwerty and her three cats Statler, Waldorf and Bob.